Unforgettable Experience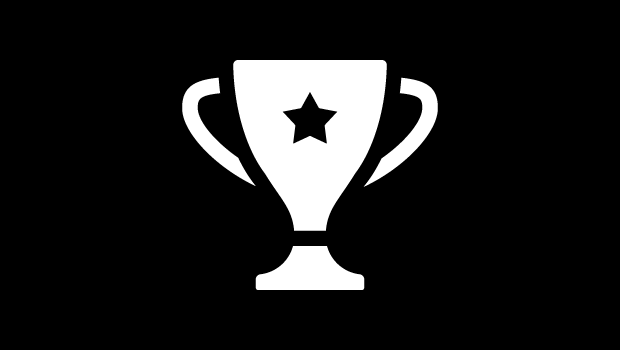 I recently received an unforgettable customer experience.
I greatly appreciated the service I received from the customer service director, Mr. Manso. A huge thanks as well to the general manager, Mr. Sergio, for having read my emails and calling me. I saw the dedication of the whole team in providing me with quality service throughout the whole process. My only wish is that this calibre of customer service could be communicated to all staff, especially to Eric Labrie, in order to improve his customer service.
Thanks, Papineau Mazda!
Other customers satisfied
See all testimonials