New 2018-2019 Mazda Vehicles
at Mazda Papineau
In the 2018 Mazda3, a sleek exterior is just the start of an exhilarating driving experience. Crafted by engineers who are passionate about how it feels to drive a car that's beautiful, confident and cutting-edge, every detail is shaped to ensure unfailing quality and exceptional driving exhilaration. The 2018 Mazda3 proves that one car can fulfill everything you love about driving.


The Mazda3 was redesigned with a deep understanding of human behavior and motion to make driving as intuitive as possible.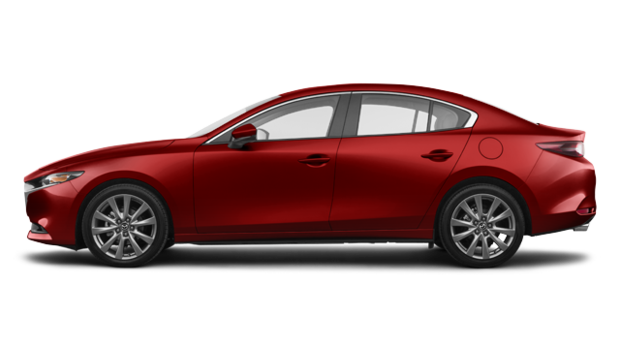 This versatile five-door hatchback seamlessly tackles your day-to-day while serving up superb driving dynamics. With advanced technology, innovative safety options, high-end features and a fully configurable interior, the 2018 Mazda3 Sport delivers exceptionally detailed craftsmanship and uncompromising driving exhilaration.
For all open roads and urban jungles, the 2019 CX-3 delivers a soulful, connected ride.
The Mazda3 Sport was redesigned with a deep understanding of human behavior and motion to make driving as intuitive as possible.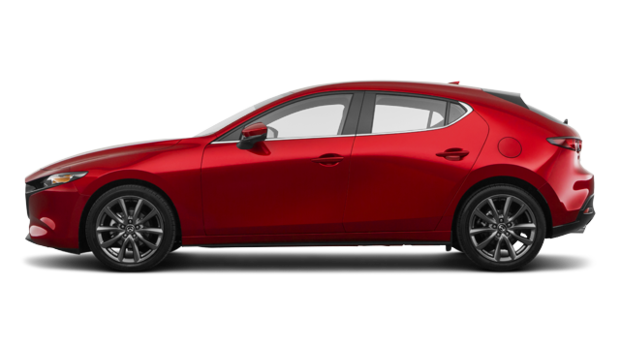 The 2018 CX-5's all-wheel-drive system delivers an elegant, surefooted solution for Canada's varied terrain and weather conditions. Using 27 sensors that constantly monitor everything from outside temperature and windshield wiper use, to acceleration and braking patterns, i-ACTIV AWD not only forecasts when you will need better road grip, but also readies your CX-5 to deliver the traction you need at the precise moment you need it.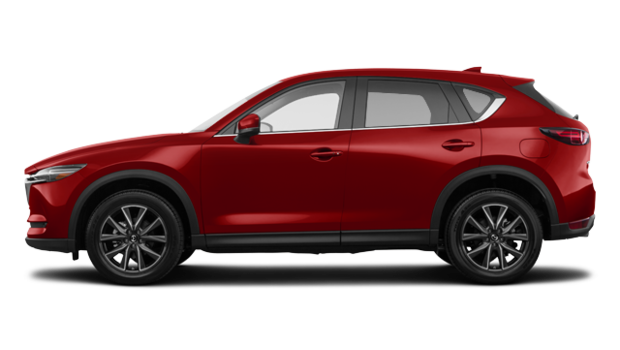 From our latest award-winning technology to a beautifully refreshed exterior and premium interior, the 2018 MAZDA6 is a class above refined. Now with four models to choose from, including a new Signature model, and a new, available turbocharged engine.

With its flowing lines, the 2019 Mazda6 embodies the technological pursuit of effortless driver control. Now with an available Skyativ-G 2.5 T Dynamic Pressure Turbo engine and beautiful design inside and out, the Mazda6 delivers a drive that appeals to all of your senses.
The 2019 CX-5 has evolved to strengthen the connection between vehicle and driver. Nimble yet spacious, the 2019 CX-5 exhibits a refined athleticism that lets you confidently navigate your world.

When the road calls, the 2019 MX-5 soft top answers. And there's no feeling like it - top down, wind-in-your-air exhilaration.
Crafted with careful attention to the finest details, the 2018 CX-9 offers superb performance and premium features that elevate your drive in every way. And with cutting-edge engineering technology that garners outstanding fuel economy and with the latest safety technologies, the CX-9 is one family SUV you'll love to drive.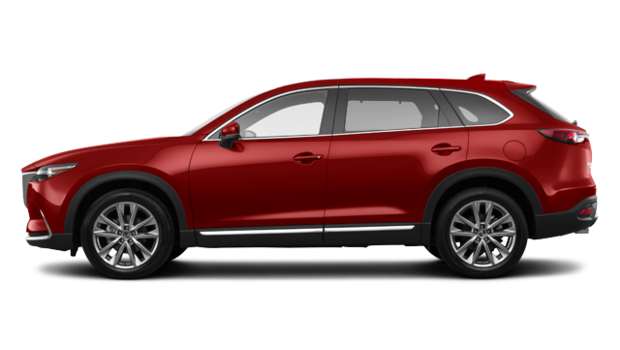 To Mazda, Driving Matters. It's what inspired us to craft a premium and innovative three-row,7-passenger crossover SUV that is designed to impress in every way. The 2019 CX-9 delivers an athletic yet sophisticated exterior, agile handling, advanced connectivity, cutting-edge safety technology and exquisite interior detailing.
With an improved engine that delivers more horsepower and torque, the 2019 MX-5 RF with retractable fastback hardtop is hardwired to deliver unparalleled driving exhilaration.
* Suggested retail price of the manufacturer. Shipping and preparation included, taxes extra. Does not include current promotions. Request online to know applicable specials. The rebate and purchase price displayed may vary depending on whether the vehicle is leased, financed, or paid in cash. Please note the Drive Green government rebates excluding taxes are included if applicable.